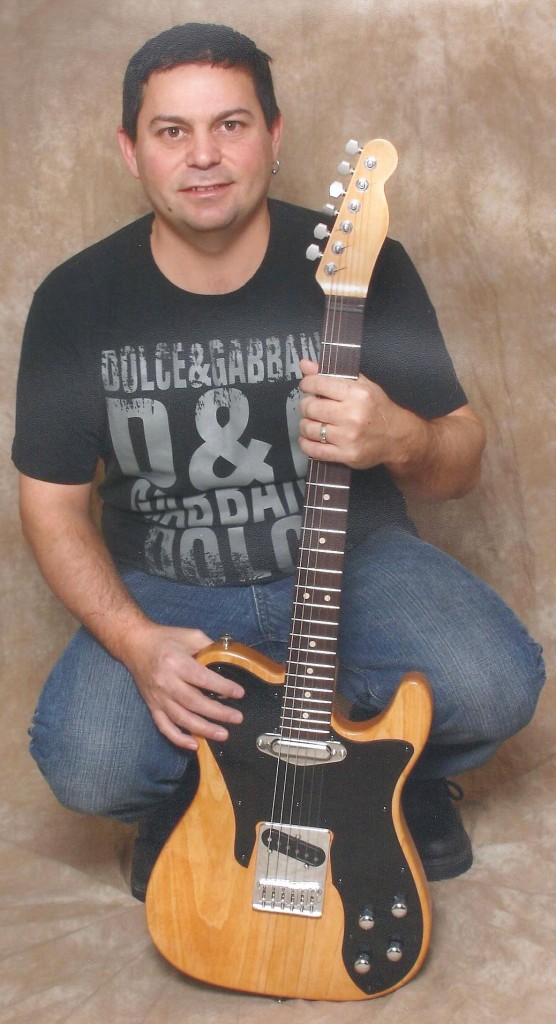 Billy Boissonneault became a multi-instrumentalist at age 7 showing a gift for guitar, bass and mandolin. As a student of several musical styles, he first gained professional experience performing in school plays and fronting the host band for Christmas telethons.
He formed a band at age 13, singing lead and harmony vocals and playing guitar. He was presented a plaque in recognition of his accomplishments as musical director for the high school band Café Chantant.
In 1991 Billy Boissonneault won the Canadian Country Open Singing Contest in his category of Male 18 And Under. He was granted the opportunity of working with a couple of country music veterans. He recorded a tune written by Terry Carisse entitled "Those Loving Lies" which was produced by Larry Mercey at Grant Avenue Studio in Hamilton. Billy''s single was well received by radio, achieving heavy rotation in Canada and Europe. Billy established a digital studio in 1997, branching out to produce and record corporate jingles.
Since moving to Edmonton in 2000, Billy has written a jingle for a CMT music special, traveled to Europe, appeared on Television with several music artists and played at some of major events such as the Big Valley Jamboree, Merritt Mountain Music Festival, The Brier, The Scott Tournament of Hearts and etc. He looks forward to building on the momentum of his achievements in the music business. Billy is currently teaching guitar, freelancing with various Canadian Recording Artists and recording tracks for studios across Canada.
If you're feeling interested in learning the guitar, please call 780-444-6104 or fill contact us form and we can set something up in person.