I offer in your home guitar lessons in Fort Saskatchewan.
Please check here for rates and options.
In your home guitar lessons | In my studio guitar lessons | Group guitar lessons | Skype guitar lessons
My name is Billy Boissonneault and I offer home guitar lessons to people in the Fort Saskatchewan area. If it happens that you are looking to start learning how to properly play the guitar, I can help.  If you already play guitar and want to get to the next level but don't know where to start, I can help you develop the necessary skills.
What style of music do you want to play?  Just let me know! My main styles are country, blues, classic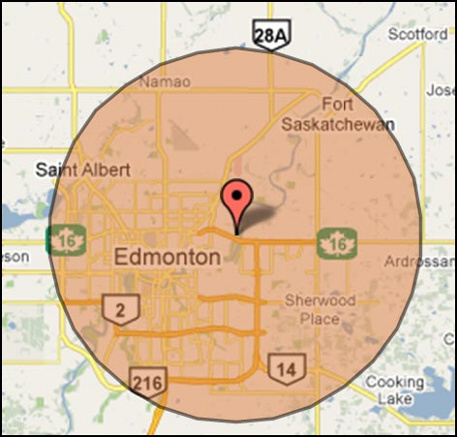 rock and 80's rock. Although these are my main styles, I can still play and teach alternative rock and metal.
I love teaching guitar and sharing my experience and knowledge is something I enjoy a lot.  I like watching and listening to students' progress, it brings a smile to my face and makes me feel great about what I'm doing.
My guitar teaching schedule is very flexible and can accommodate shift workers with a book as you are available type of service. We can even setup bi-weekly lessons if that suits you better.
Have a friend or 2 with the common interest of playing some music?  How about a group lesson?  No problem! Just let me know.
In addition, I offer guitar Skype video lessons if that is the thing that you would prefer.
I teach guitar to children from the age of 7, all the way to adult lessons.  If you want to practice and learn, I want to teach.
Give me a call at 780-444-6104 or email me here.
Fort Saskatchewan is only a 20-25-minute drive in case you would prefer coming to my studio.