Are you a shift worker from Fort McMurray?
Are you looking for a flexible guitar lesson schedule?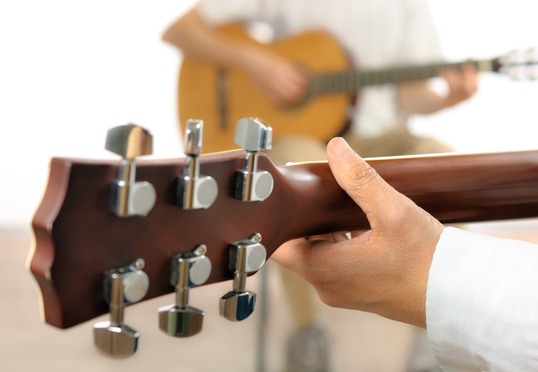 I teach guitar to people who work in Fort McMurray
I have a flexible schedule that allows you to book guitar lessons depending on your availability.
These lessons are great for shift workers who commute to Edmonton on their days off.
If you live in Edmonton the lessons are offered in my home studio or in your home. I also offer Skype guitar lessons for those who stay in Fort McMurray on their days off.
If you have any questions please contact Billy at 780-222-4280