In Your Home Guitar Lessons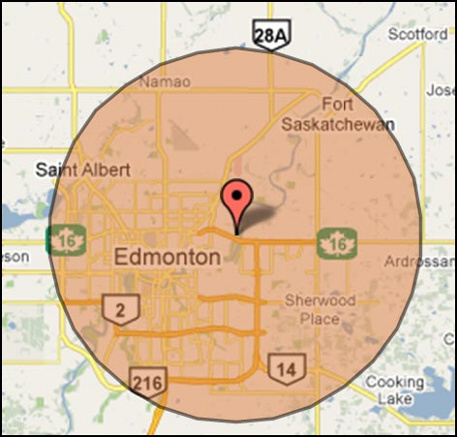 I offer one-on-one guitar lessons in convenience your home. Parents and students save time without having to navigate Edmonton traffic and drive your child to class. Let me do the driving.
In home guitar lessons also provide a safe and familiar environment to learn.
How to Get More Information?
If you're interested in learning how to play the guitar with me, or if you have any questions related to electric or acoustic guitar lessons, you can write your questions on the Contact Us page, or call me at 780-444-6104.
LESSON RATES
Weekly in your home – $60 for an hour
One on one or group lessons (up to 3 people)
IMPORTANT INFORMATION ABOUT THE MOBILE GUITAR LESSONS
Lessons are customizable any way you want.
you may choose to have a one on one lesson
split the lesson into two separate lessons for two different students
take a lesson with a couple of friends. (up to 3 people)
For groups of 4 or more please email or call 780-444-6104.
Student references available upon request